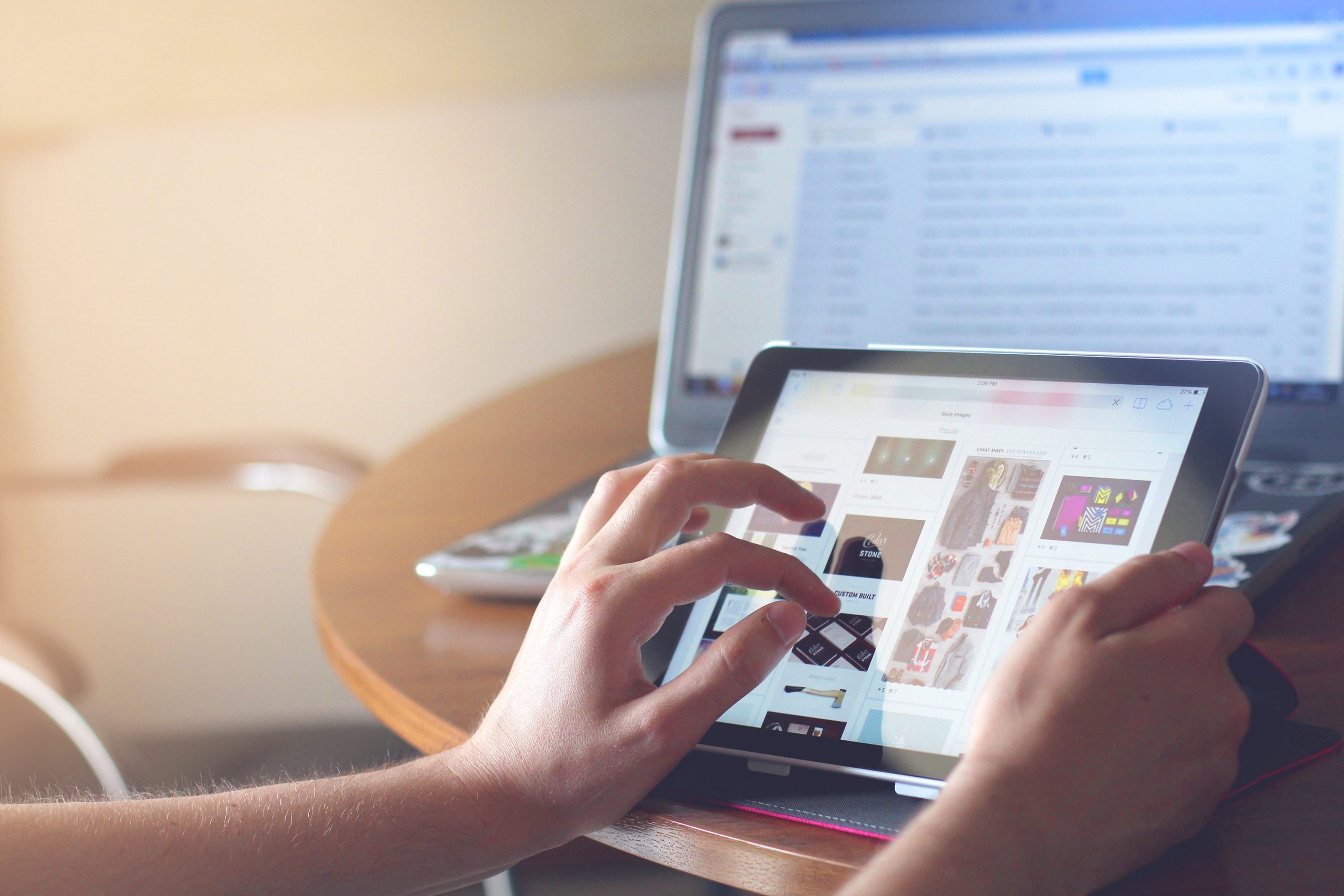 See a small selection of Q1 creatives, including an OOH launch, cinema takeover and some new to TV clients:
Exoticca
Take charge of your own life
Platform/Media Channels: TV
Launch Date: 1 Jan
A dramatisation presenting Exoticca's affordable holidays "start planning the life you want to see…"
Brooks
Find Your Run
Platform/Media Channels: YouTube, Meta, Hawk (Contextual Display)
Launch Date: 13 Feb
In light of the various ways all types of runners get to their personal finish lines – "No matter who you are, find what you're looking for."
Omaze
London Cinema Takeover
Platform/Media Channels: All London Cinemas
Launch Date: 24-25 Feb
Launched during the final week of the London House Draw – a life-changing campaign gifting one lucky winner their dream town house worth over £3M, and raising money for the BHF.
&me
App launch
Platform/Media Channels: OOH
Launch Date: 28 Feb
Keep an eye out for investment app, &me's outdoor launch across roadside, underground, bus and rail locations in Greater London and Scotland – launched across 4 locations and in 11 different formats.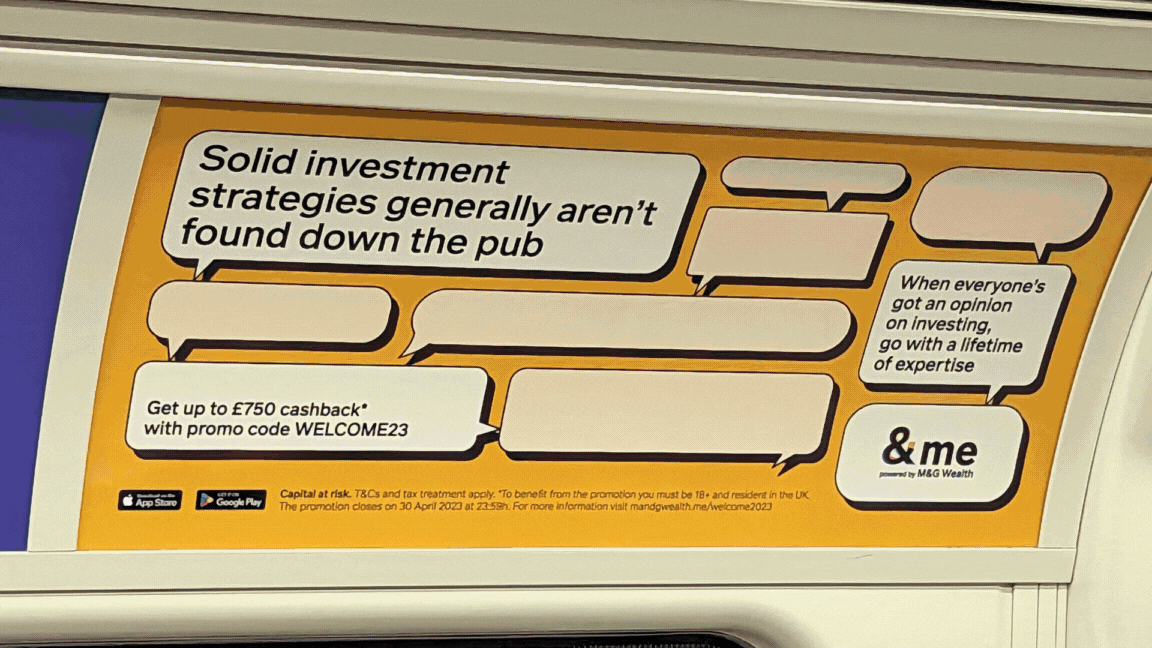 David Nieper
Spring TV
Platform/Media Channels: TV
Launch Date: 06 March 23
Showcasing David Nieper's new "feel good fashion" womenswear collection for spring/summer 2023.
Strata
Homes That Make The Heart Beat Faster
Platform/Media Channels: OOH + AdSmart
Launch Date: 13 March
The campaign (also live across OOH) follows a couple as they go through the journey of finding a home, falling in love and beginning their next chapter – capturing the heart-beat moments of their journey.
See our services
Digital
Make your digital presence profitable. Supercharge your online paid media campaigns using our audience-first approach.

Offline
Be where your audience wants you to be. All Response Media provide full planning, delivery and optimisation to your offline campaigns.

Data & Systems
Our ARMalytics platform provides services tailored to your audience's needs. We provide full performance attribution and transparency.
Get in touch
Find out how we can combine TV and data science expertise to get the most out of your advertising budget.
FEATURED READS