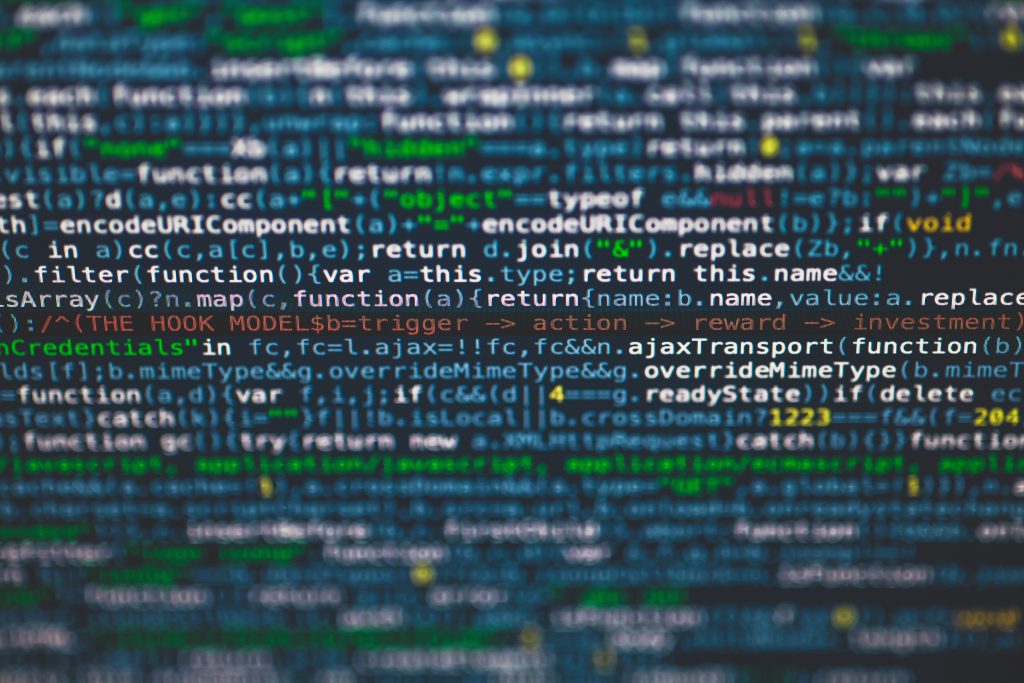 Last week, we discussed the potential impact of the EU's Artificial Intelligence Act on the marketing industry. This week, we'll be taking a closer look at:
AI-driven audience targeting and the GDPR
Data protection impact assessments

AI-driven audience targeting
AI-driven contextual targeting can allow businesses and marketers to uncover granular consumer interests and take contextual-based approaches beyond high-level keywords. It can help to make predictions that offer a clear picture of a brands target audience. Essentially, the power of AI can provide detailed insights, bringing the potential to deliver against consumer expectations.
Minimising data protection risks with a DPIA
With any new process, it's important to review potential defects in the system. For example, programming errors, computer bugs, and risk of hacking.
Companies who hope to introduce AI as a new form of processing, must remain compliant, with the use of a DPIA (data protection impact assessment). This is a process to help you identify and minimise the data protection risks of a project.
There is a requirement to do a DPIA for any processing that is likely to result in a high risk to individuals. It is also good practice to do a DPIA for any major project that requires the processing of personal data.
Under article 35 of the GDPR, "Data Process Impact Assessments" (DPIA) are required to consider "the nature, scope, context and purposes of the processing".


The protection of data subjects when targeting
The abilities, through AI, to pinpoint prospects can certainly benefit businesses. But, often, when AI is mentioned, there are questions regarding levels of intrusion, and the protection of an individual's rights. The EU regulation will be implemented to ensure that all data subjects and individuals are protected throughout this process.
The GDPR ensures that all processed data has been consented to, accomplished through the lawful basis of consent. The acceptance of cookie consent upon entrance of the website reflects this notion, and this same belief should continue when the AI Regulation is officially implemented in the coming months.
All Response Media's protection of data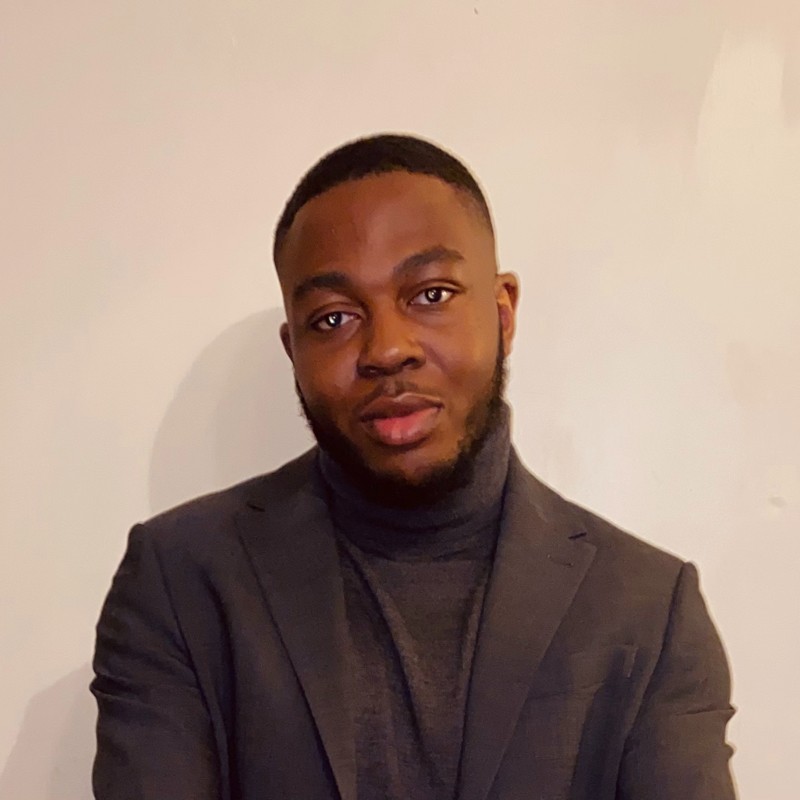 "All Response Media ensures to protect all individuals' rights, therefore all of processing data is in line with the regulations implemented under the GDPR. By being able to manually monitor data, processes can be utilised to benefit both business and their customers."
Nathan Onojeghuo
Data Protection Executive
To find out more about our values and policies on processing data, visit our Privacy and Cookie Policy.
FEATURED READS
Contact us to see how we can use our advertising capabilities to maximise sales and the overall success of your advertising campaigns.