The ability to accurately quantify campaign results is crucial to effectively understanding where, when and how marketing budgets should be spent.
Whilst uncertainty is in many ways, a constant companion along the media attribution journey, its effects have never been more apparent than now.
With ever-changing consumer behaviour, tightening marketing budgets, and of course the deprecation of the third-party cookie and other privacy limitations, advertisers are faced with more questions than there seem to be answers. This uncertainty means that businesses are becoming shrewder, accounting for spends at every turn, and rightly so; there is just no room for inefficiencies.


Measurement is key for growing businesses and scale-ups
Designing a future-proof measurement solution with scale-ups is one of the most important challenges media agencies are facing now, according to Mediatel. This means that the way in which scale-ups measure success is arguably the most crucial step in their media investment evolution.
Governing measurement can be challenging, especially for brands that are entering new markets and often growing at an exponential rate. A clearly communicated set of measurement beliefs and standards is therefore crucial.
Whilst advertisers bring many high-value services to clients, an accurate measurement solution with scale-ups is fundamental in "building the healthy conditions to challenge biases, scale intelligence, and take calculated risks" (Mediatel).
Many businesses, particularly online-born brands, focus on online channels like social media and search in the early stages. These channels provide measurable customer journeys and are relatively 'safe' in the sense that they can provide growth and are often low-cost and easy to control.
However, when a new category is coming into market or looking to disrupt, scaling first and fast is essential if the goal is to drive ownership of that category. This 'scale-up' stage is when things can often change quite dramatically, and measurement becomes more important as new channels are added to the media mix.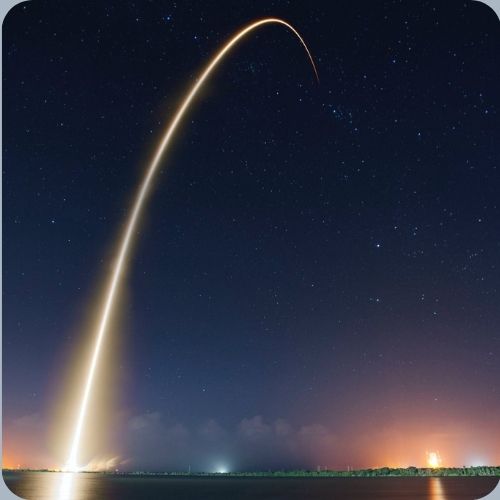 Featured: How to create demand for your products
Demand generation, in short, involves targeting broadly to widen the potential pool of consumers, whilst driving measurable demand for a product/service.
An opportunity within the uncertainty
With this in mind, how can advertisers ensure measurement is being looked at as an opportunity, rather than a challenge?
The degree of uncertainty around industry developments and ever-changing consumer behaviours shouldn't be viewed as a hindrance, but rather an opportunity. Uncertainty drives innovation, and the modern marketer is challenged with investigating new data sources and more intelligent measurement techniques.
First-party data remains the golden child, whilst data marketplaces provide secure environments for external data exchanges from trusted partners. Data clean rooms and server-side tracking provide privacy compliant options for customer-level matching. Machine learning marketing attribution solutions are becoming more readily available as organisations truly adopt data driven mindsets. Bring this all together and we see that the ability to measure the success of advertising campaigns remains, albeit a bit more fragmented than before.
Advertising is dynamic, and consequently methods for measuring the effectiveness of ads should be adaptable. Marketers should always carry a well-stocked measurement toolbox to determine campaign effectiveness. Don't rely solely on one method of measurement and be wary of those peddling a silver bullet. We are in the job of influencing and assessing human behaviour which, by its very nature, is ambiguous, uncertain, and imperfect. For as long as that is the case, we must continue to evolve our methodologies to keep up.
All Response Media Viewpoint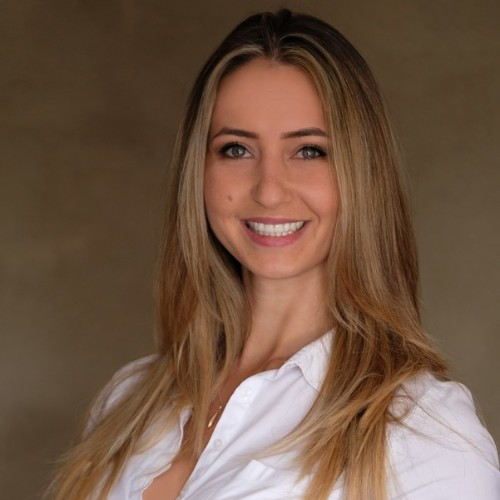 "At All Response Media, we have invested heavily in our data-tech stack. Snowflake, our chosen cloud data warehouse, provides us with the ability to pull together high-quality data from multiple different sources into one place. In addition, Snowflake's Data Marketplace and Data Clean Room facilities allows our marketing analysts and data scientist access a wealth of connected, enhanced data points in line with privacy limits…"
Tasha Webb
Head of Data Science
These data sets are allowing us to develop our cross-media measurement capabilities, build data driven omni-channel attribution models and, along with our data scientists and engineers, allow us to progress our machine learning supported data products. Our media teams are equipped with both top-down and bottom-up techniques to monitor the performance of their campaigns.
We do this all in-house, working closely with our clients to ensure that their nuances are accounted for in our measurements. Our methodologies and output do not exist within a black box, we believe that transparency and open communications throughout the campaign period help us get closer to the truth.
Importantly, we are continuously improving upon our techniques, ensuring we are using the latest data, and enhancing our models. Because, in the words of the late, great Terry Pratchett: The presence of those seeking the truth is infinitely to be preferred to the presence of those who think they've found it.
FEATURED READS
Contact us to see how we can use our advertising capabilities to maximise sales and the overall success of your TV campaigns.