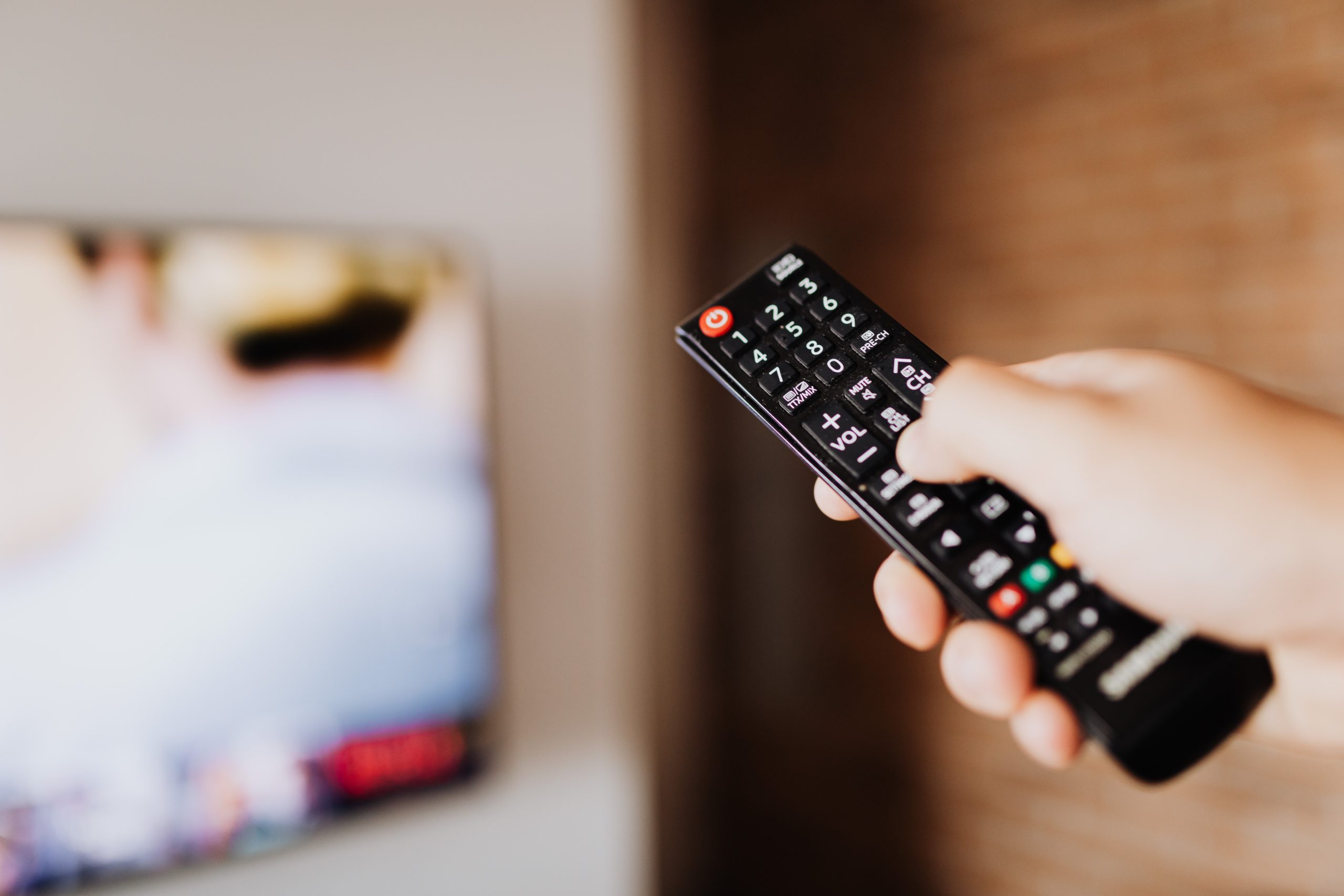 Latest TV Market Updates
"The latest Warc estimates, released last month, are forecasting the UK TV market will grow by +5.9% in 2022. This is down 1.2 percentage points since their April forecast of 7.1%. We are currently estimating that broadcast adult viewing across the full 2022 will decline by c.-8% YoY."
Helen Gray
Business Director, All Response Media
Leeds TV Advertising Agency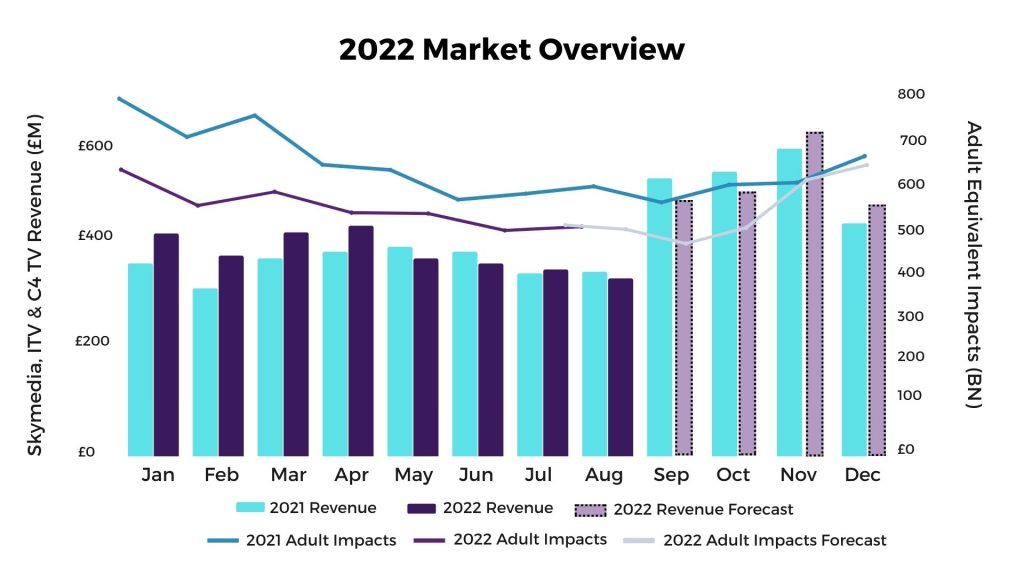 ​
September – October​ predictions
September and October are both predicted to see revenue drops YoY estimated at -9% and -2% respectively. This is off the back of an influx of late money in 2021 (c+25% YoY) taking the market by surprise. Whereas impacts for September and October are predicted to be between -10%-15% YoY. ​
​
November – December predictions, driven by the World Cup
Driven by the World cup, we are predicting that revenue could increase up to +10% YoY across the Q4 period.​
The competition starts the same week as Black Friday (25th November) and this is one of the highest demanded weeks of the year for advertisers, particularly retail brands.
Dependent on how England perform in the tournament, we could see impacts flat YoY across November and December, bucking the trend of decline we have seen across the year so far. ​
2023 early predictions are estimating that UK TV revenue is likely to be flat YoY into 2023, with impacts however continuing to decline, albeit at a steadier rate due to continued changes in how TV content is consumed. ​
FEATURED READ: ADVERTISING DURING THE WORLD CUP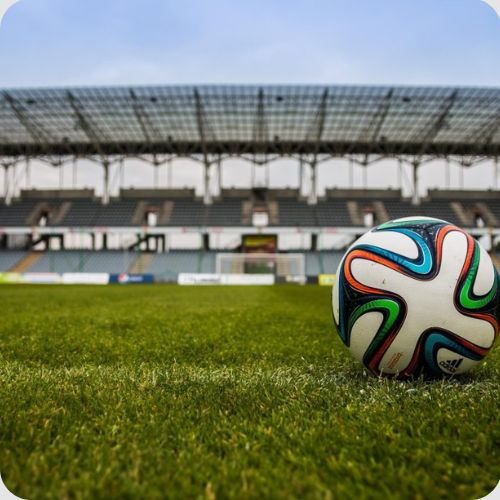 World Cup 2022 TV & Digital advertising opportunities
With the games kicking-off during the busy Q4 Christmas and Black Friday period (21 November – 18 December), the 2022 World Cup will be a first for many brands competing for consumer attention and engagement during peak.
How can TV and digital advertisers prepare?
TV viewing
Adult TV viewing summary:​
Overall, Adult commercial linear impacts were down -11% year on year in July. ​
Daytime saw the biggest decrease in Adult impacts year on year at -12%, with peak at -11%.​
ITV's Adult viewing was down the most overall YoY in July 2022 at -12%, followed by Sky at -11% and C4 at -10%. ​
​
Looking at the Adult equivalent impacts by day, we saw that there were clear dips in viewing on Saturday's, which we could attribute to live episodes of Love Island not being aired on this day.
We also saw a clear drop in commercial impacts on the 31st July, which was when the Euro 2022 final was shown, with the BBC having an average viewing share of 66.6% for the event; contributing to the overall reduction in commercial impacts.​
​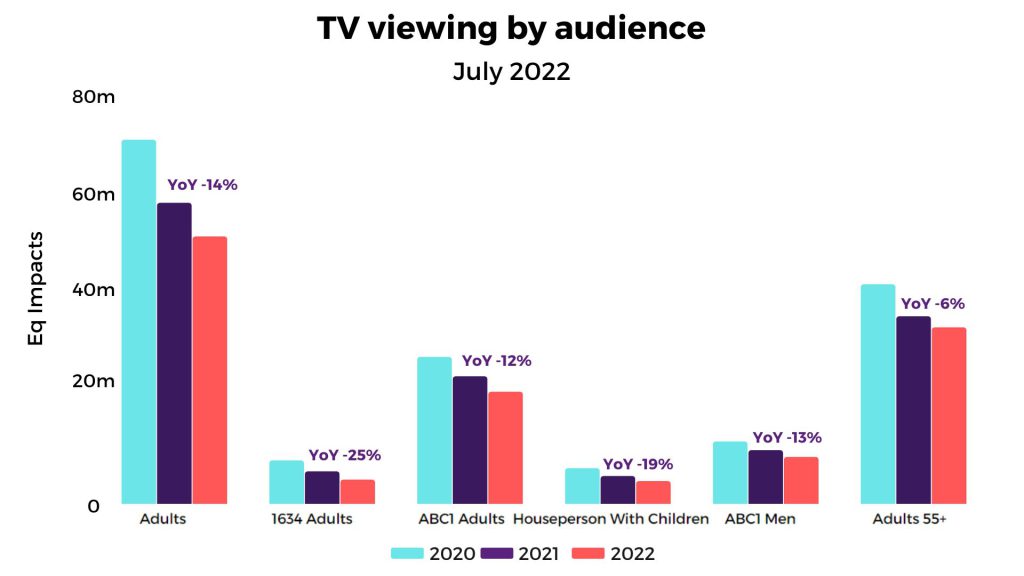 Looking at July as a whole, young audiences continue to see the biggest declines with Adults 1634 viewing declining by -25% YoY, followed by housepersons and children at -19%, ABC1 Adults at -12% and Adults 55+ at -6% YoY. ​
| | |
| --- | --- |
| Salehouse | Impacts (Adult) |
| ITV | -12% |
| Channel 4 | -10% |
| Sky Media | -11% |
| All Broadcast | -11% |
SOURCE: BARB , ADULT EQUIV IMPACTS (ALL STATIONS & SALESHOUSES)
What's new with ITV?
ITV to show LaLiga in new deal
ITV have secured the rights to broadcast the La Liga football league, from this current season up to 2024/25.
ITV and ITV4 now have the rights to show 10 major matches per season, with guaranteed coverage of the biggest clubs including FC Barcelona, Real Madrid and Atlético Madrid. Games will also be available to stream on ITVHub. ​
The first ITV LaLiga match was shown on 21st August with Real Sociedad v FCBarcelona on ITV4, which reached an average 142,000 Adults and 103,000 Men according to overnight data. This is double the amount of male viewers compared to the previous week's linear time slot. ​All other LaLiga matches will continue to air on Premier Sports and Amazon Prime Video.​
NFL announced the switch from BBC to ITV in three-year FTA UK rights deal
After seven years of broadcasting in the UK, the NFL have decided to leave the BBC network and hand over the rights to ITV. With coverage of the season climaxes such as the Super Bowl LVII and two International Series games in London, ITV will become the new free-to-air TV home to the NFL. ​
In recent years, there has been a momentum behind the growth of the NFL within the UK, which ITV believe they can accelerate by bringing the games to their channels to reach new audiences. Not only will this benefit the development of the NFL, but it will also attract loyal fans to the ITV channels, hence increasing their TV ratings.
The deal will provide a new hour-long weekly ITV show focussing on what fans need to know ahead of the NFL games. The first episode of the series kicks off on Friday 9th September at 11.30pm, followed by a repeat on Saturday mornings at 08:30am on ITV4. ​
The new partnership with ITV will ensure free to air coverage for all fans, so it is expected that ITV will experience an increase in linear viewers, especially men and young adults. ​
FEATURED READS
Both partnerships are enhancing ITV's portfolio of world-class sports rights
Already, ITV hold the exclusive rights to broadcast live coverage of the England men's and England women's football team, the FA Cup, EFL highlights, the Six Nations, the Rugby World Cup, Premiership Rugby, horse racing and the Tour de France. Furthermore, ITV will be sharing the rights with BBC for the FIFA World Cup in Q4 this year.​
With this becoming the biggest year for ITV Sports yet, it appears that this may only be the beginning for ITV's expanding portfolio. From winning the broadcasting rights of the NFL from the BBC and securing the coverage of the LLiga matches from Eleven Sports, ITV has established a strong presence in the sports TV market.
The question is, what will ITV's next sports move be? Will they bid for broadcasting rights to the Premier League and Champions League when they are up for renewal from Sky Sports and BT Sports?​
Which brands could this benefit?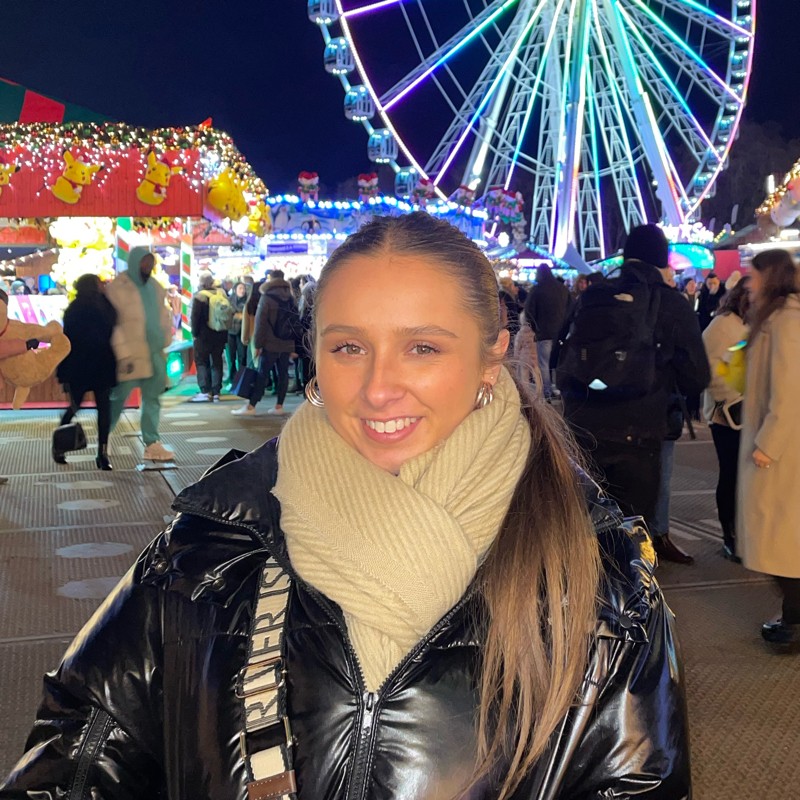 "ITV's new sports deals will ensure free to air coverage for all football fans, so it is expected that this will drive ITV and ITV4's impacts and ad revenues. Live sports has continuously proved to reach linear audiences, especially those of a younger demographic. According to BARB data, in 2022 Q2 Sports was the second biggest genre that AD1624s viewed on linear TV. So, with the continuous YoY decline of younger audiences across all linear TV, the live coverage of the NFL and the LaLiga League will increase ITV's appeal to AD1634s, which is great for brands wanting to target this demographic."
Rebecca Marsh
AV Investment and Trading Executive
LondonTV Advertising Agency
FEATURED READS
Did you know?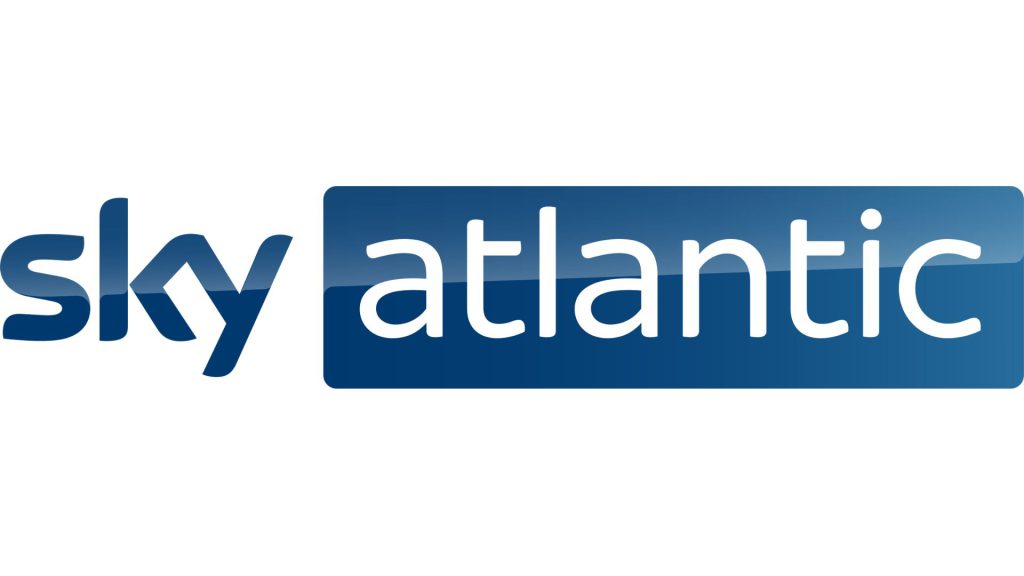 The long-awaited Game of Thrones prequel, House of the Dragon, launched on Sky Atlantic on Monday at 2am with 991k viewers, and a further 394k individuals tuning in to the 9pm broadcast. The combined overnight performance of 1.39m makes it Sky Atlantic's biggest new series launch to date. The launch of House of the Dragon, alongside coverage of Man United v Liverpool in the Premier League, helped Sky Media achieve its 4th biggest ever daily share of commercial viewing amongst 16-34s with 60.9%. ​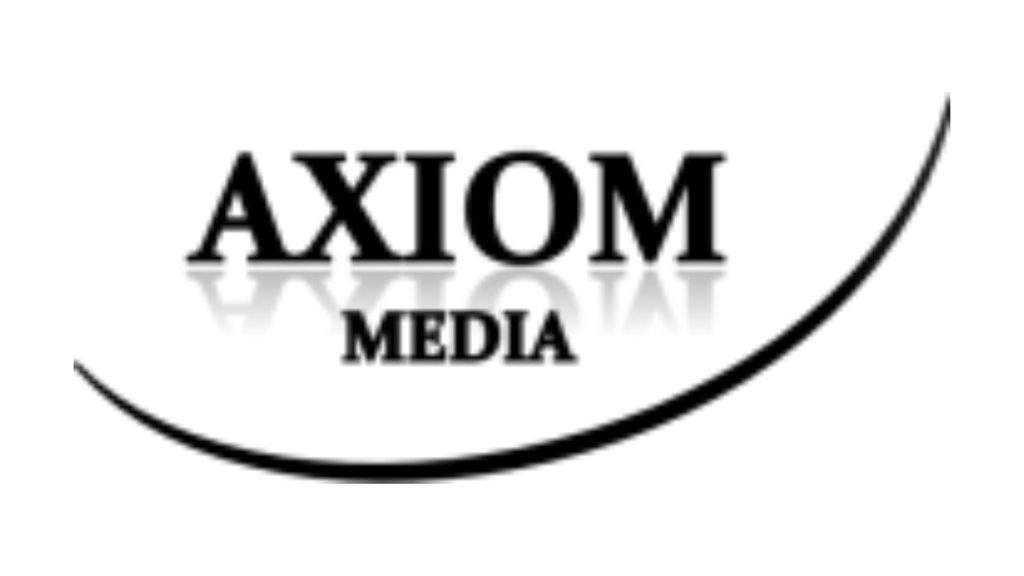 Axiom are launching a new channel called EarthX on the 1st September. EarthX TV is a channel featuring content from leading environmental and nature producers with all profits re-invested in sustainability and climate projects around the world.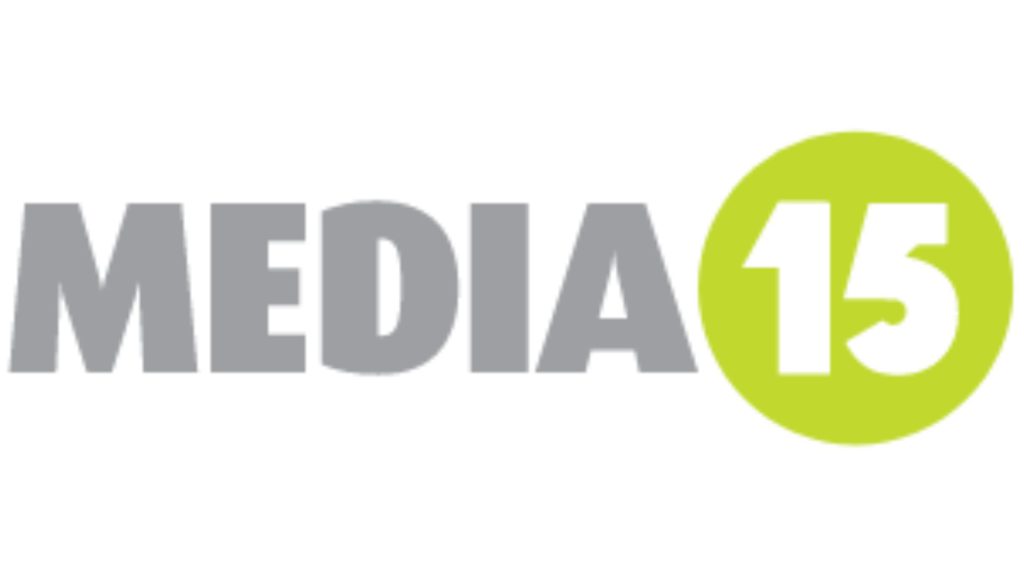 From September 2022, Media15 will be taking on the advertising sales for London Live. Media15 currently sell Talking Pictures, as well as a number of non-BARBed stations. ​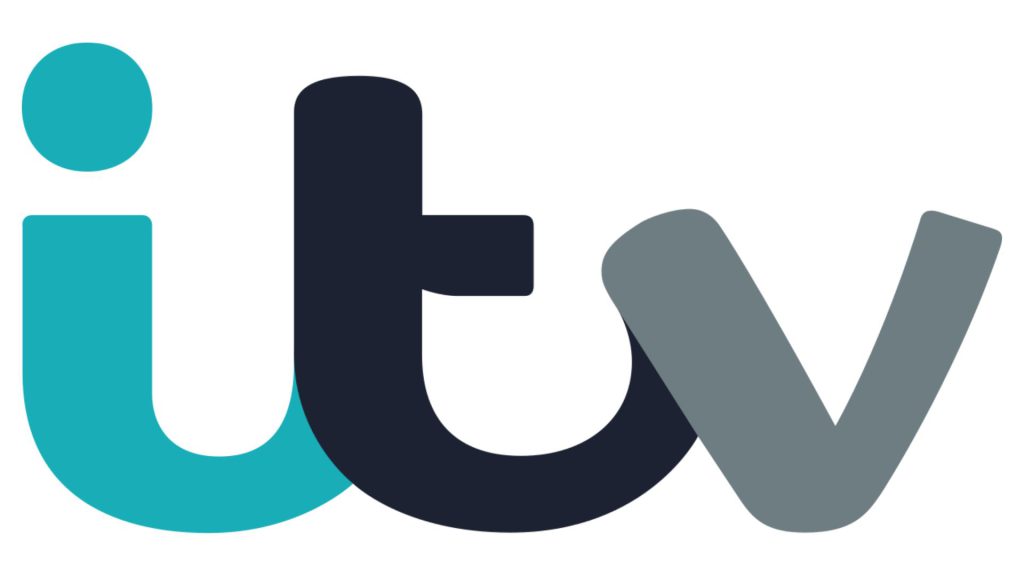 In 2023, we will see the relaunch of Big Brother but this time on ITV2 and ITVX. ITV have confirmed that there will be a reimagining of the show with a contemporary look for the Big Brother house. Paul Mortimer, ITV2 Controller and Director of Reality Commissioning & Acquisitions said: "It will contain all the familiar format points that kept viewers engaged and entertained the first-time round, but with a brand new look and some additional twists that speak to today's audience".
Upcoming programming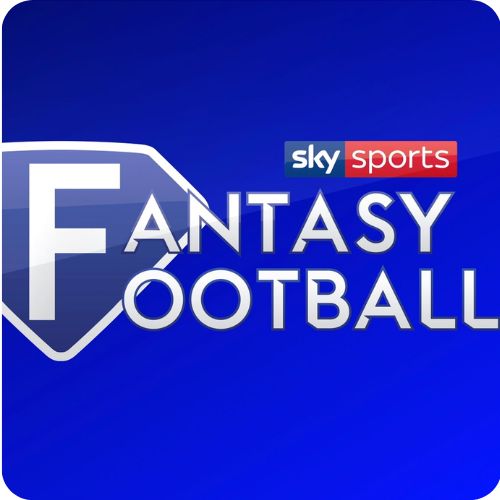 Fantasy Football League on Sky​
After 18 years away from our screens, Fantasy Football will be returning to sky. This truly iconic show blends football fanaticism with a host of celebrity guests as they discuss everything to do with the world of football. Hosted by Matt Lucas and Elis James.​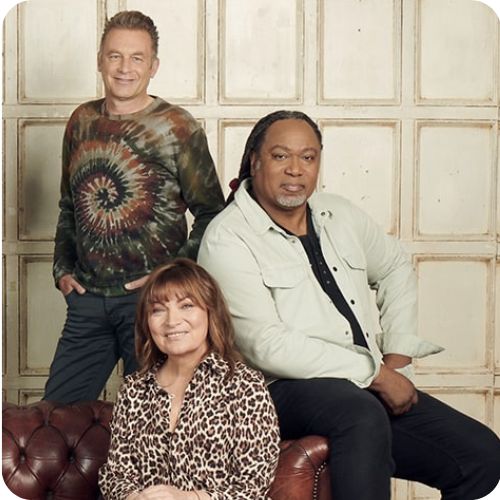 Britain's Greatest Obsessions on Sky History​
This new show on Sky History covers a vast array of uniquely British obsessions, occupations and hobbies. Featuring an array of celebrity guests such as Harry Hill, Chris Packham and Madness frontman Suggs. ​
Bad Chefs on ITV​
This new reality show takes 10 self-proclaimed takeaway addicts to a house, in which they must live together and learn to cook. Hosted by YouTube sensation Chunkz.​
The NTA's on ITV​
The biggest award show in British Tv will be broadcast on the 15th September this year at the OVO Arena in Wembley. This years host will be the beloved comedian Joel Dommett.​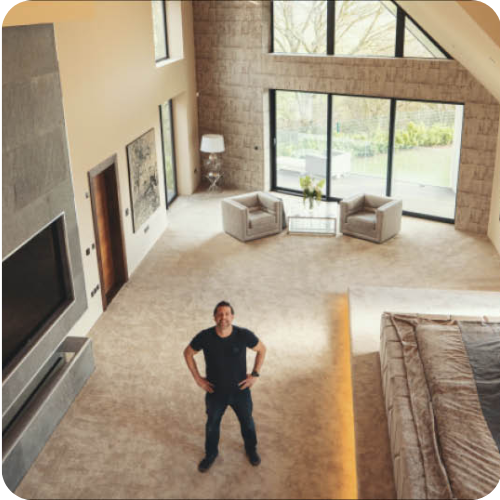 Building Britain's Superhomes on C4​
This new two-part series takes viewers into the world of multi-million pound construction and interior design. Targeting a young audience, this show gives viewers a glimpse into the homes of the rich and famous, as well ash showing us how these homes are built and decorated.​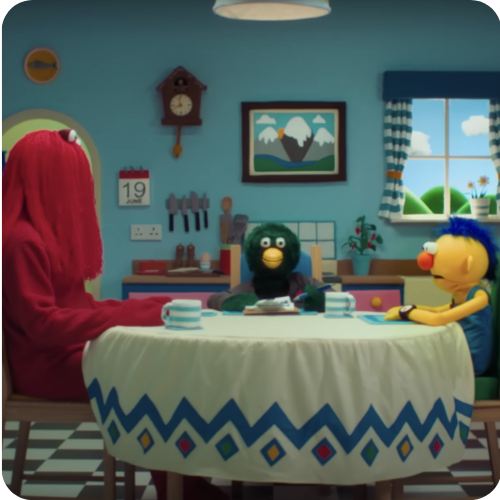 Don't Hug Me I'm Scared on C4​
This hit cult YouTube show has now been developed for C4. Part-educational programming, part-edgy comedy horror, Don't Hug Me I'm Scared is a mixed media show featuring puppet characters who portray edgy, shock-value comedy under the guise of being a children's entertainment show. ​
Sponsorship highlights and advertising opportunity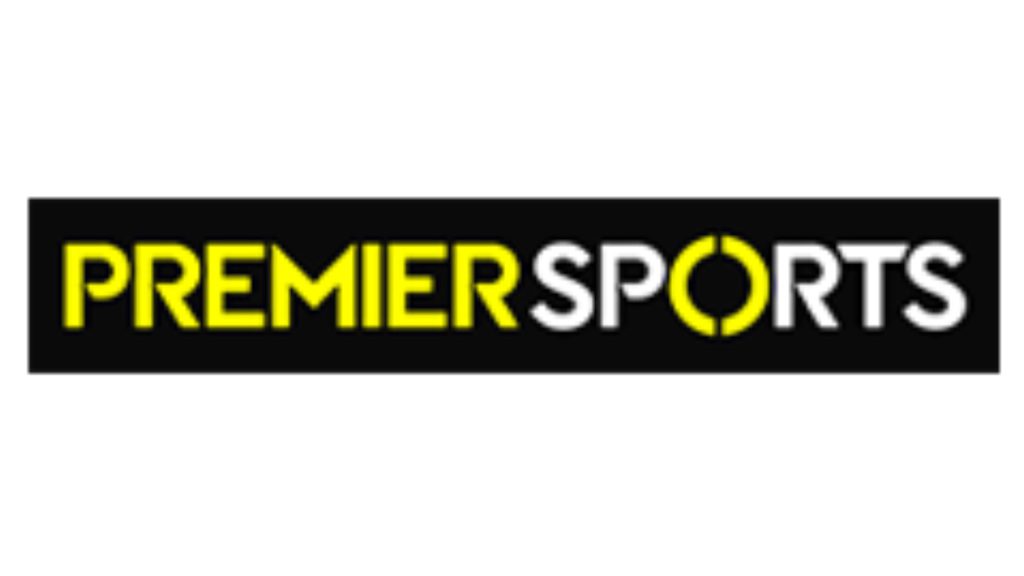 UEFA Nations League ​
This opportunity from Premier Media Broadcasting gives brands the opportunity to align themselves with the UEFA Nations League. The competition is a biennial competition which pits the best national teams in Europe against each other in a bid to see who can come out on top.​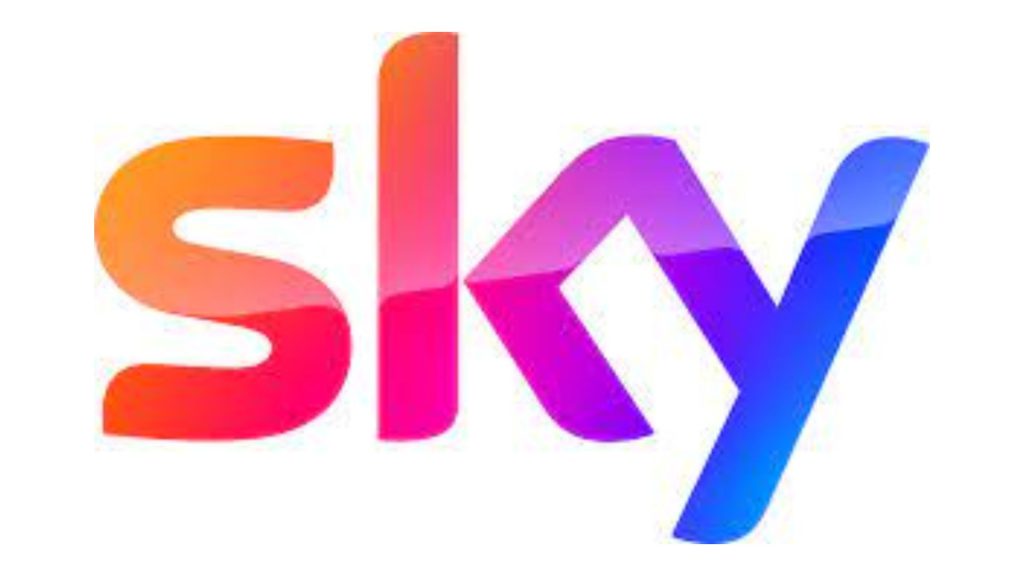 Christmas on Sky​
This particular property covers Sky Cinema, Christmas24 and Sky Showcase. Featuring Christmas classics such as Elf, The Polar Express and Fred Claus, this opportunity is particularly interesting for brands wanting to test a larger property whilst not committing to a long contract. Christmas24 is also a free to air channel which means adding more potential viewers.​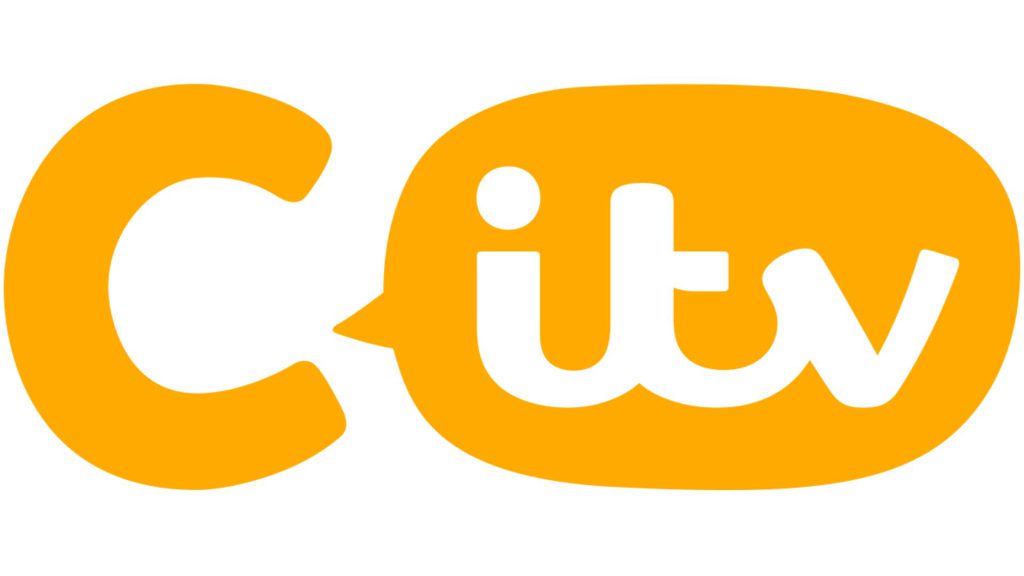 CITV Daytime ​
Featuring classics such as Scooby-Doo, Mr Bean and Thunderbirds, this opportunity gives brands the chance to align themselves with one of the most recognisable channels in UK children's TV. This particular property runs between 09:25 and 21:00, thus maximising reach and frequency. ​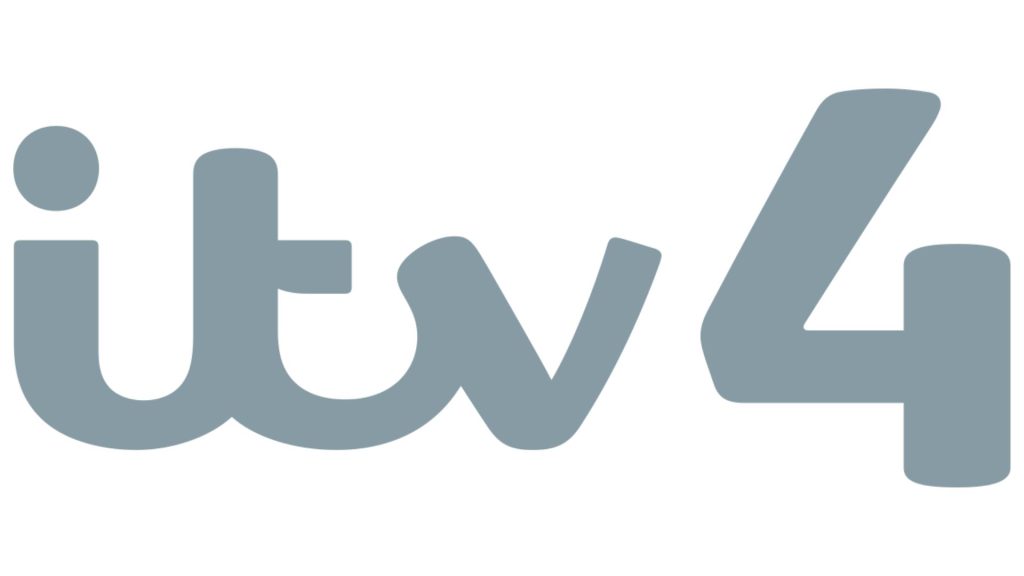 ITV4 Nights​
This opportunity is male-skewing and ITV have described it as having an 'always on' presence. ITV4 is home to a vast array of sport, action and entertainment and runs between 21:00 and 03:00, providing full coverage throughout this period. ​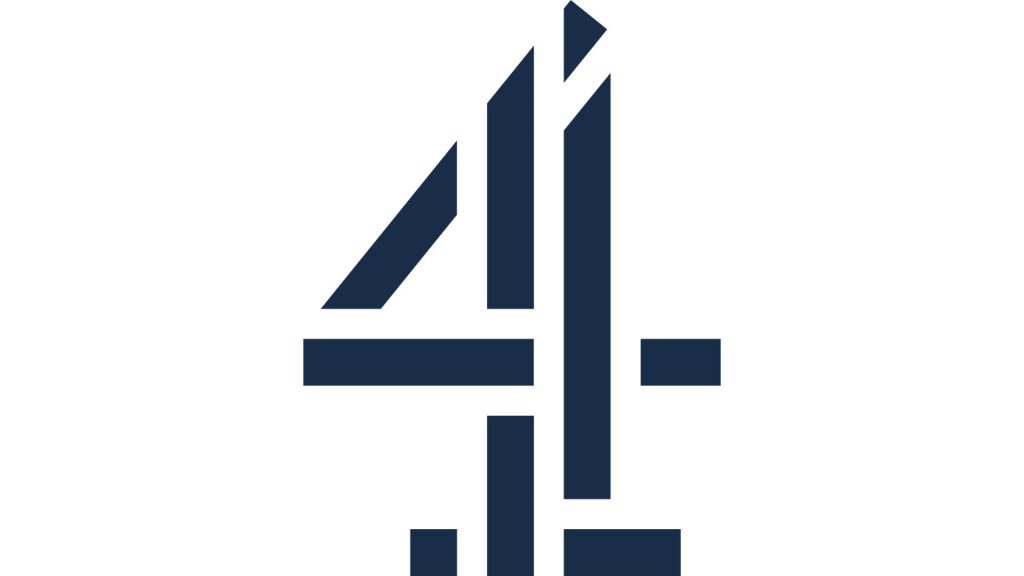 Celebs Go Dating​
Targeting a young, female skewing audience, Celebs Go Dating is back for a new season. The show follows a group of unlucky in love celebrities as they date people in order to try and find love from outside of the celebrity world. This property will cover both E4 and All 4.​
Ghostober on Really​
This opportunity offers a 1 week takeover of Really from October 25th-31st between the hours of 9pm – 1am. This opportunity also covers Discovery+ and provides full sponsorship across all of their paranormal offerings throughout this period. The property also includes a sponsor logo across Ghostober promotional marketing throughout the month. ​
FEATURED READS
Get in touch
Get a second opinion on your advertising investment. Find out how Europe's largest performance marketing agency can combine data science with TV, digital and offline advertising expertise to drive business performance.
Who do we work with?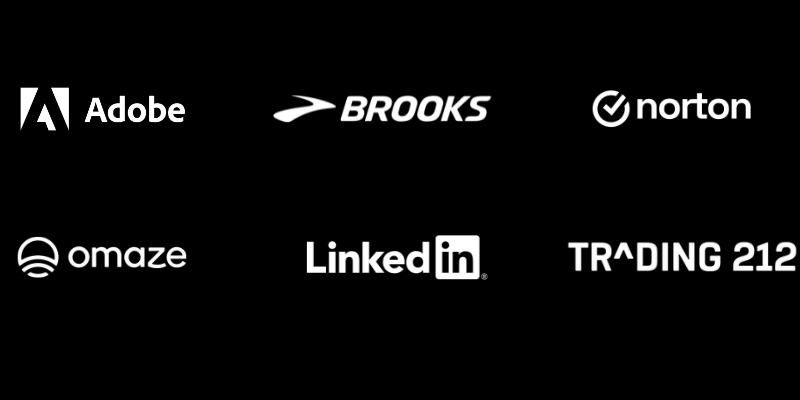 See how one of the UK's largest independent media agencies has consistently been building businesses and brands for over 25 years