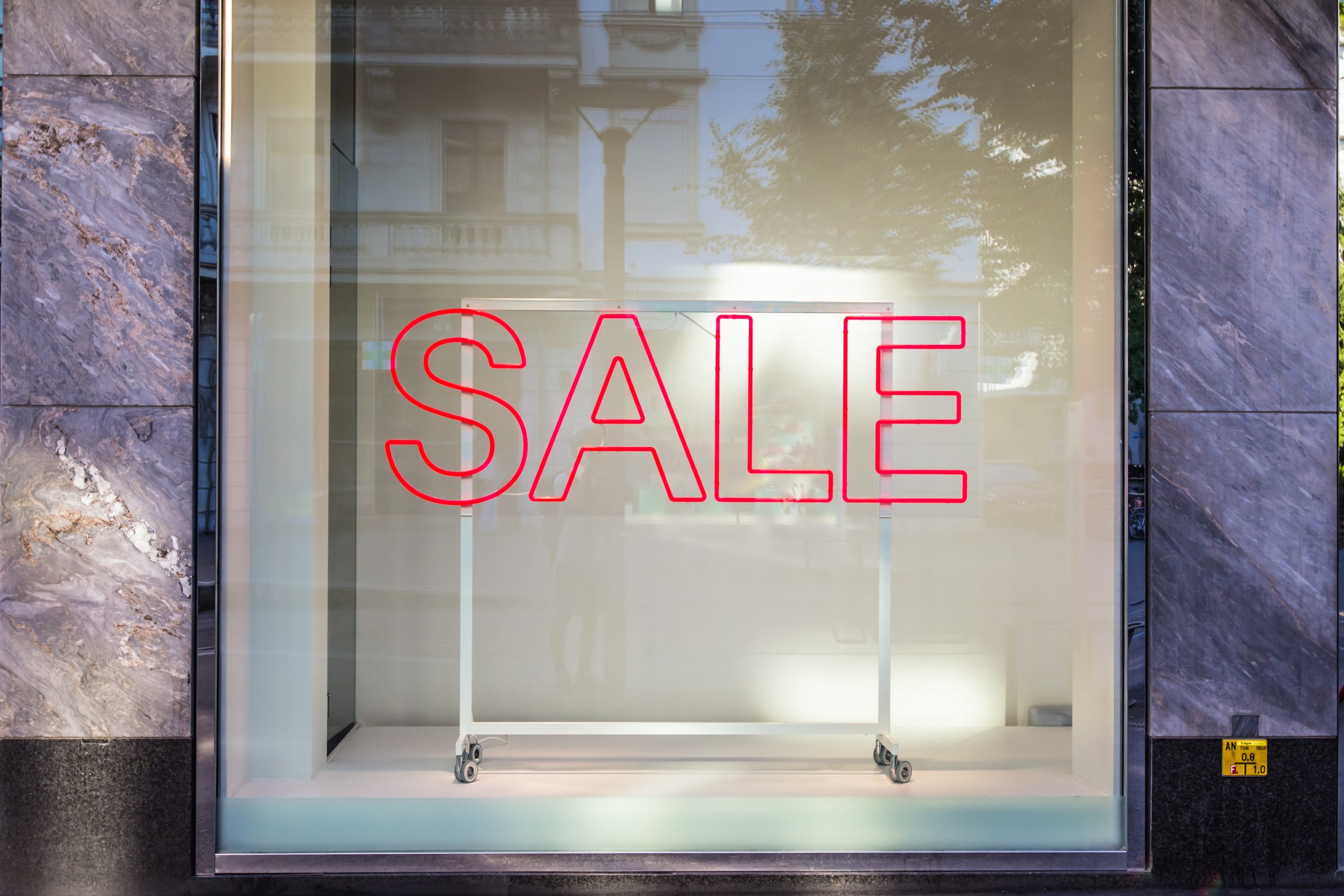 With Black Friday and the World Cup games setting the stage for a crowded ad space, we expect many TV advertisers to compete for consumer attention in the run up to the festive season. Businesses will need to look for clever ways to stand out and drive efficiency for share of voice during the 'golden quarter'.
Consumers are waiting for discounts amidst cost-of-living concerns
Research suggests that in response to the cost-of-living crisis, two-thirds (66%) of UK consumers are waiting until Black Friday and Cyber Monday to make certain purchases. Similarly, 75% are hoping to find discounts in the run up to the Christmas sale period. (Retail Times).
Black Friday is an opportunity for consumers to make savings, even without a specific purchase in mind; with 21% unsure of what they will buy, but still planning to take advantage of the sales (RTIH). With online purchases (53%) leading the way again this year and consumers expected to shop from their homes, how can TV advertisers prepare?
Demand will be higher than usual
Advertisers can expect some of the highest costs per thousand impacts (CPTs) of the year due to high demand. ITV are estimating their Adults price will be up +6% year on year, on top of heavily inflated CPTs in 2021. November is the most expensive month of the year by a fair margin, with November ITV SAP working out +38% on the average cost for the year.
Helen Gray
Business Director, All Response Media
Leeds TV Advertising Agency
This time is also very highly demanded from an airtime point of view, with many advertisers competing for presence over the week of and in the run up to Black Friday. With the inevitable increase in TV prices in November, we can expect to see most brands spending more to achieve the same level of impacts as other months.
The World Cup is of course expected to increase viewing across ITV during the Black Friday week. These additional impacts will be within the football, which will still carry heavy premiums despite ITVs recent inventive to offer a 20% discount on all World Cup audience CPT's (read more on the audience).
FEATURED READS
Black Friday might not be the best time for new to TV advertisers
Black Friday advertising can drive a spike in sales and generate new customers – acting as a valuable opportunity to boost revenue. But it doesn't always offer long-lasting business impact.
From a pricing point of view, Black Friday week may not be the best time for newcomers to launch on TV, unless you are potentially pushing a very seasonal or Black Friday specific message. And from a response point of view, inventory will be tight and price inflation will mean much higher than usual 'cost pers'.
We can expect Channel 4 and Sky DRTV to have tighter inventory, due to an influx of brands trying to avoid the football and those high costs on ITV.
An opportunity to reach light TV viewers and larger groups

Whilst pricing will be higher than usual, there will be an opportunity for brands that are advertising on TV during this period, with an increase in light TV viewers, in particular younger viewers on ITV – agai­n due to the football. With 66% of UK consumers waiting until Black Friday and Cyber Monday to make certain purchases, this overlap will also bring potential to reach a mass live audience who are in the mindset to purchase.
Recommendations for Black Friday 2022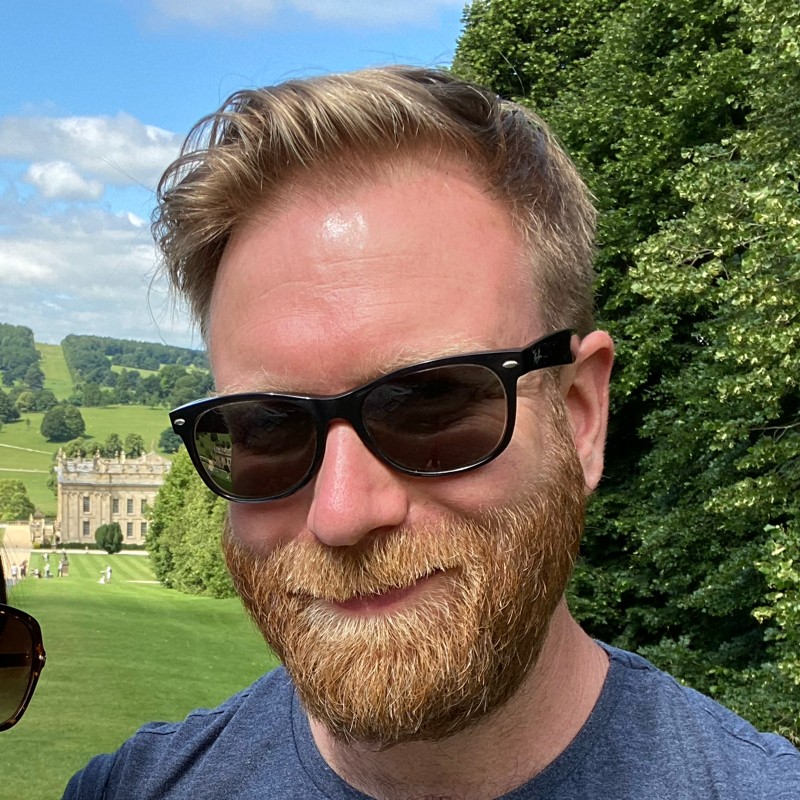 If you're not on sale, it might be best to hold back. With so many of the leading players across many markets selling stock at a discount, or perceived discount, it's important to think about how competitive and visible you'll be and how much extra you'll have to pay to get peoples' attention (and money).
Ed Feast
Planning Director, All Response Media London
TV Advertising Agency London
Even if your business is not a market typically involved with Black Friday (which is now about a week long), it's likely to be disrupted because consumers are focussed on offers, so it'll be important to consider how this could impact your usual metrics.
Work with your agency on looking at historic data across a bank of clients to see what the projected impact could be.
If you are going big for Black Friday, then make sure to follow the data. Stations and times of day that are bankers are likely to still perform well and could really drive results, so it could be possible to ramp up the investment and spot frequency across these, and still hit your KPI's.
Also consider stations that have previously been challenging to get working, because you could see an uplift at a period where normal consumer behaviour is disrupted. It's a gamble, but investing circa 5% this year could give you good insight for next.
Consider other media channels
And then of course, there are other media channels. Print tends to fill its boots around this period, with retailers putting in more full pages in early positions which can push up the price for occasional advertisers. Consider the classified pages here which are a fraction of the cost but remain responsive.
Radio is a classic medium for bursts of sales messaging, so expect to hear loads of it. Nationally, it's the reserve of larger advertisers, but if you have a strong regional offering, it could be a strong performer. People may be listening in to hear where the best deals are, so attention levels could be higher at this time.
Want to let us know about a TV campaign you are planning?
Get a second opinion on your advertising investment. Find out how we can combine data science with TV, digital and offline advertising expertise to drive business performance.
ALL RESPONSE MEDIA SERVICES