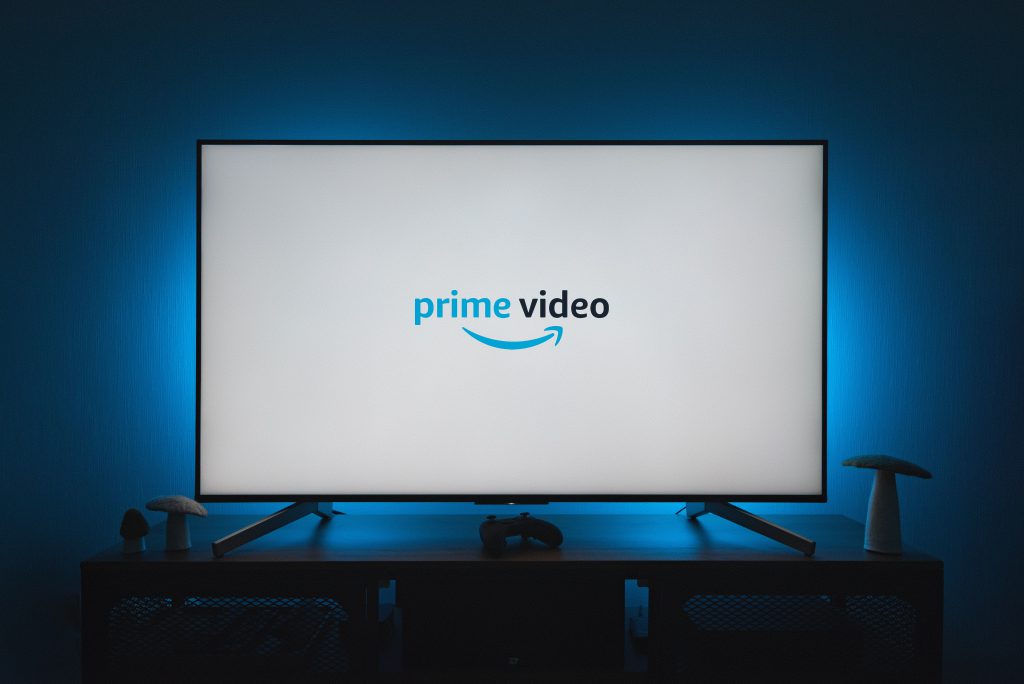 Amazon has announced that its ad-supported streaming service, IMDb TV, will be rebranded as Amazon Freevee from April 27th this year.
Originally launched as Freedive in 2019, IMDb TV has already grown dramatically, with big plans to increase its original content by 70% this year and add new titles each month.
As cutting down on household expenditure is now a priority for many UK households, Amazon Freevee could be a popular alternative to Netflix and Now TV.
How to access Freevee
You can access Freevee anywhere you'd be able to watch Prime Video. The service comes as standard with Prime, but a paid account is not required.
Users with an Amazon account can stream Freevee titles through the Freevee app on Fire TV devices, from a web browser or through the Freevee channel on the Prime Video app.
Viewers with an Amazon Fire Stick will find the platform pre-installed, and those using a third-party device or smart TV can access the service via the Google Play Store.
So, what does Freevee offer?
Freevee offers a selection of digital movies, TV shows, family favourites and original content at no additional cost. Freevee Originals include spy thriller series Alex Rider, and crime series Bosch.
Commercial opportunities are restricted to programmatic video ads, served in exactly the same way as the main BVOD suppliers do. Currently the number of impacts available is low due to a low base of users from launch, but this is forecast to change rapidly as the service scales and promotes itself.
This type of VOD is being referred to as AVOD (adverting-funded video on demand), where as BVOD is broadcaster video on demand. They are essentially the same thing though; it would make sense for BVOD as a term to be replaced with AVOD.
Pricing is currently very high, due to demand for the impacts outstripping supply. This premium is unlikely to be sustainable though, as the magpie marketers that want to be first to do everything, regardless of cost-effectiveness are unlikely to continue to invest heavily long-term.
The service is currently available in the UK and US, with plans to launch in Germany in the coming months.
Jennifer Salke, head of Amazon Studios, commented on the rebrand: 
"Over the past two years, we have seen tremendous growth for our AVOD  service and are committed to bringing our audiences premium, free-to-consumer content. We're looking forward to building on this momentum with an increasing slate of inventive and broadly appealing Originals, and are excited to establish Freevee as the premier AVOD service with content audiences crave."
Ashraf Alkarmi, director of Amazon Freevee, added:
"Customers are increasingly shifting to streaming ad-supported premium content, and we have developed Amazon Freevee to deliver them highly sought content with limited ads."
All Response Media viewpoint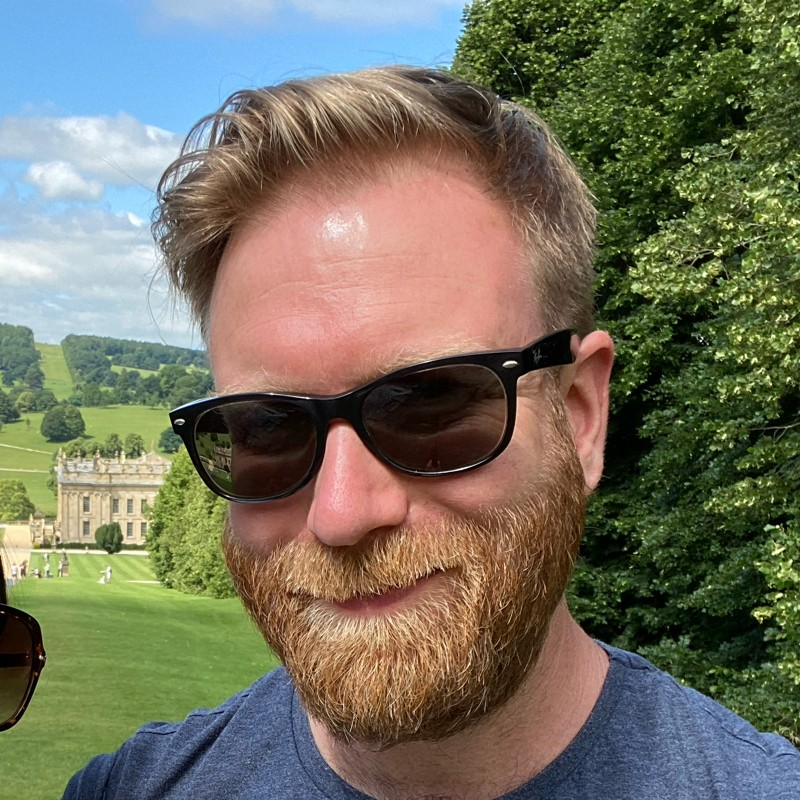 This is a big step for Amazon and the SVOD market. Netflix stock prices suffered a dramatic fall this month because of a big shortfall in projected subscribers, and immediately announced a pulling forward of plans to offer an ad-funded option to mitigate affordability issues. This splits their offering into the premium and ad-funded customers.
Ed Feast
Planning Director
Interestingly, Sky are offering their customers the opportunity to have no ads for a monthly £5 premium. As are ITV on their hub.
It's likely that we're going to see this divide continue through the market. The impact of this could make reaching upmarket audiences even more difficult, as they are more likely to pay to skip ads.
Whilst this could cause a problem in the short term, it will be interesting to see how this plays out.
Adverts are actually pretty handy…if you don't believe me, just try installing an ad blocker, and then using Google to search for things. It's almost impossible to find anything good.
I think that after a while of avoiding ads, people will feel out of the loop…and come back into the market hungry for their fix of lovely adverts.
Contact us to see how we can use our advertising capabilities to maximise sales and the overall success of your advertising campaigns.
FEATURED READS